Welcome to Blackberry River Inn
Welcome to The Blackberry River Inn, a historic colonial mansion nestled in the picturesque town of Norfolk, Connecticut. Steeped in history and elegance, our inn has been a cherished part of this community for centuries, and we invite you to become a part of our story.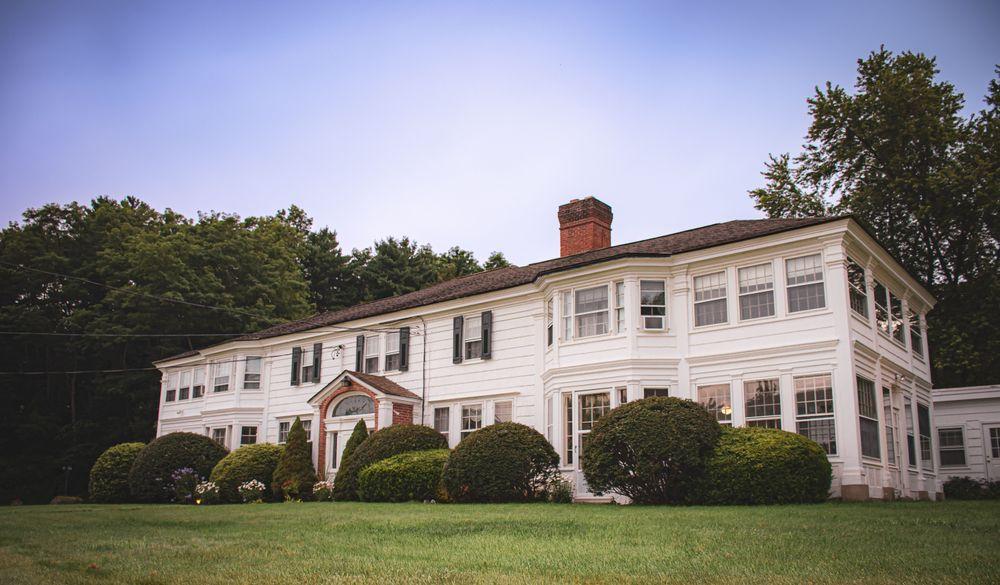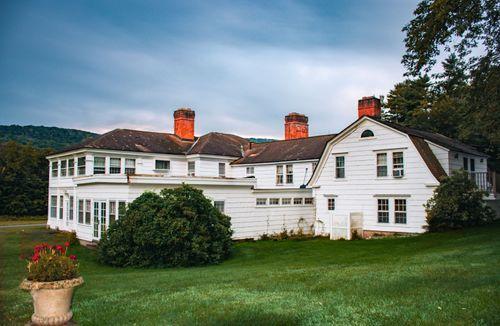 Experience a warm and friendly welcome as you enter this stately old home with its magnificent cherry paneled library and hearth fireplace. You'll also enjoy our music room, entry foyer and breakfast room in the main house. Our country escape offers a rich and authentic atmosphere inviting you to take a little time out from daily life and create your own reality.
If you're looking for a place for a business retreat or celebration, we also offer a private meeting room to accommodate retreats, weddings and private events.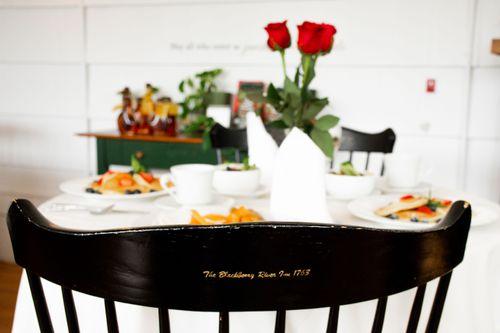 A delicious made-to-order breakfast is complimentary and served to you every morning from 8am to 10am in our sunlit dining room. We only use the finest ingredients, such as fresh Connecticut blueberries and local organic herbs. If you have any special dietary requests, please let us know in advance and we will do our best to accommodate you.
Read more about our Breakfast.